Azalea Festival 2023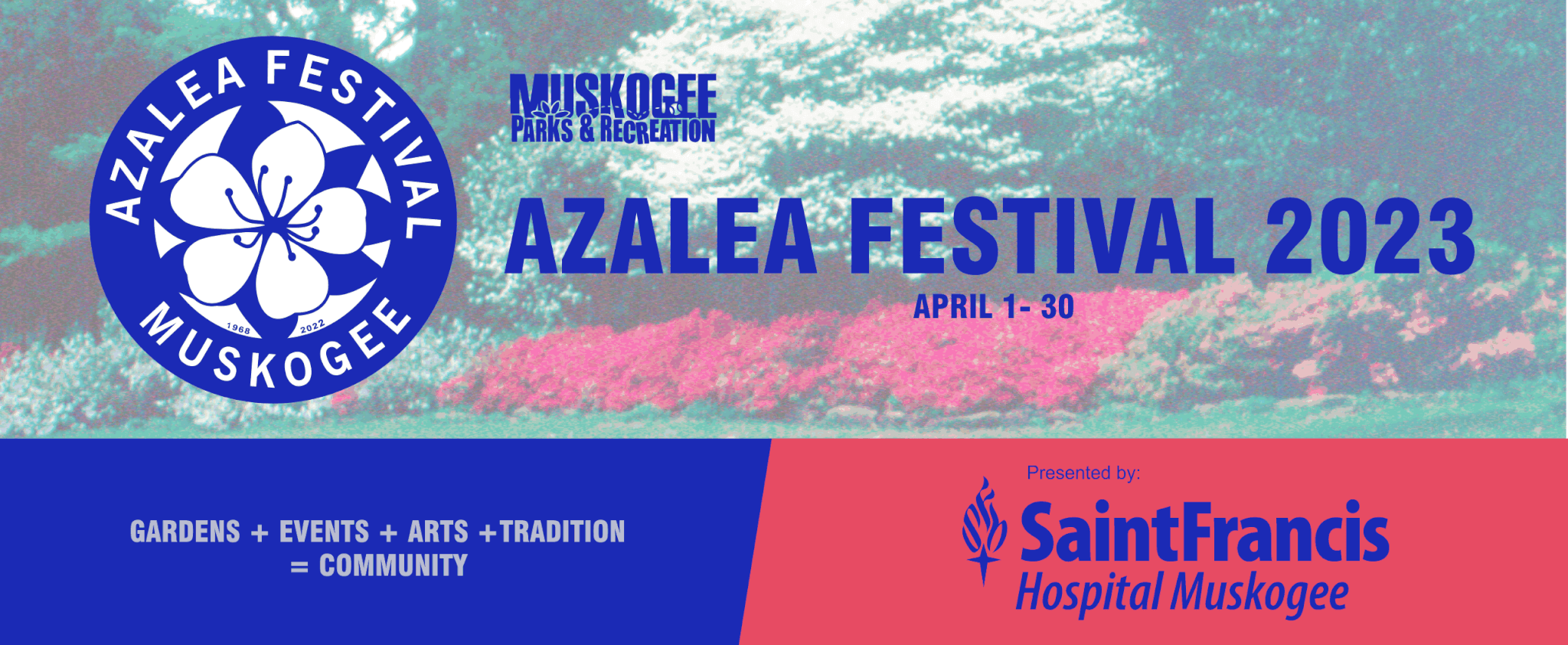 Gardens will be open daily for visitors. Monday-Saturday 9am-3pm; Sunday 1-4pm.
Admission is free to enter the Papilion gardens during the month of April.
Azaleas and tulips bloom in the month of April, butterflies will arrive Mother's Day Weekend for visitors inside the Butterfly House. Click on the website for more events throughout the month.
---
Interested in getting your event featured in our calendar?