Barebones International Independent Film and Music Festival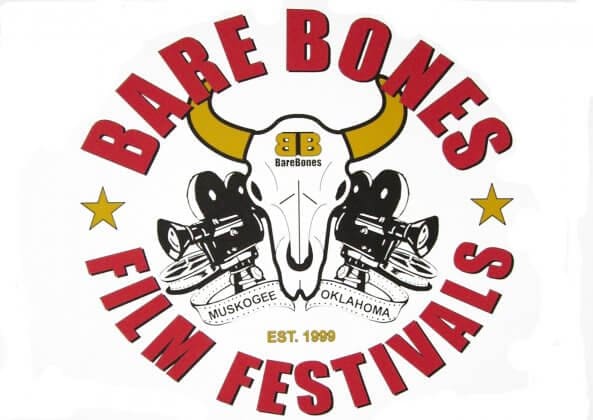 Bare Bones International Film & Music Festival is dedicated to screening feature motion picture projects with budgets less than one million dollars. Our philosophy is to promote and support the efforts of the small budget filmmakers and producers. We treat everyone the way we would like to be treated and provide lots of encouragement. A spring break and networking opportunity for Actors, Writers, Filmmakers and Producers. Our small town experiences will give you a break from the hustle and bustle of a big city.
---
Interested in getting your event featured in our calendar?