BASSMASTER B.A.S.S. Nation Regional Championship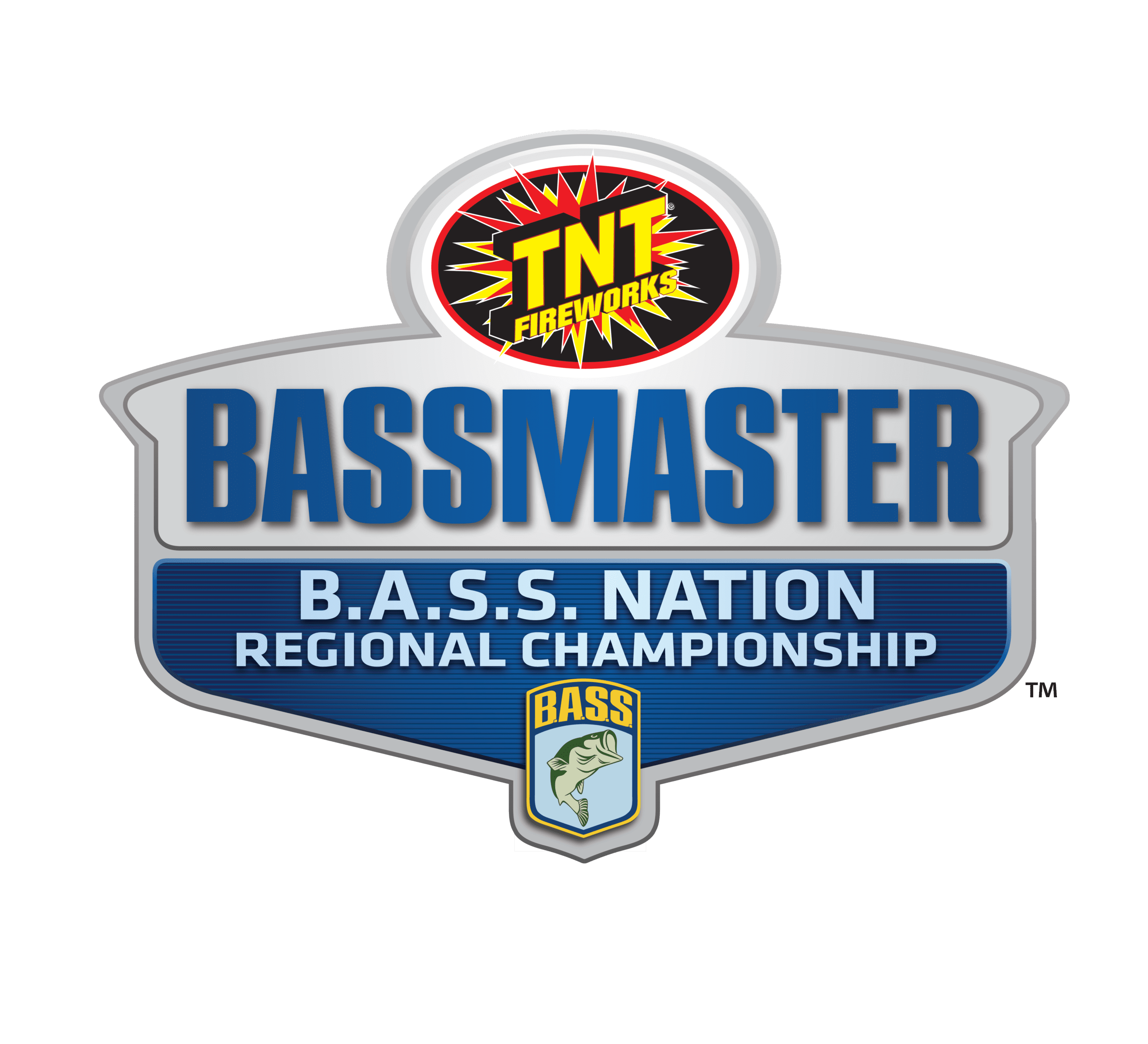 The 2023 TNT Fireworks B.A.S.S. Nation schedule features five opportunities for grass-roots anglers to battle some of the country's best bass fisheries. Each regional championship will provide opportunities for everyday anglers to qualify for the TNT Fireworks B.A.S.S. Nation Championship and a shot at one of three berths in the 2024 Academy Sports + Outdoors Bassmaster Classic.
"As we've seen in the past with anglers like 2010 B.A.S.S. Nation champion and two-time Angler of the Year Brandon Palaniuk and Taylor Smith, who represented the Nation with a Top 10 finish at the 2022 Classic, the B.A.S.S. Nation can be a fantastic opportunity for weekend anglers to fish for big money on a big stage or the gateway to a stellar career in professional fishing," said B.A.S.S. Vice President of Tournaments Chris Bowes. "All of these anglers are going to have the opportunity to compete on fantastic and historic fisheries. We're proud to offer three Nation anglers the opportunity to compete in the iconic Bassmaster Classic, where anything is possible."
The schedule will kick off next spring with the Central Regional on the Arkansas River in Muskogee, Okla., May 3-5. The fishery, known for its variety of structure, has hosted a dozen major B.A.S.S. events, including two Bassmaster Classics and, most recently, a 2020 Bassmaster Open.
Related Events
---
Interested in getting your event featured in our calendar?