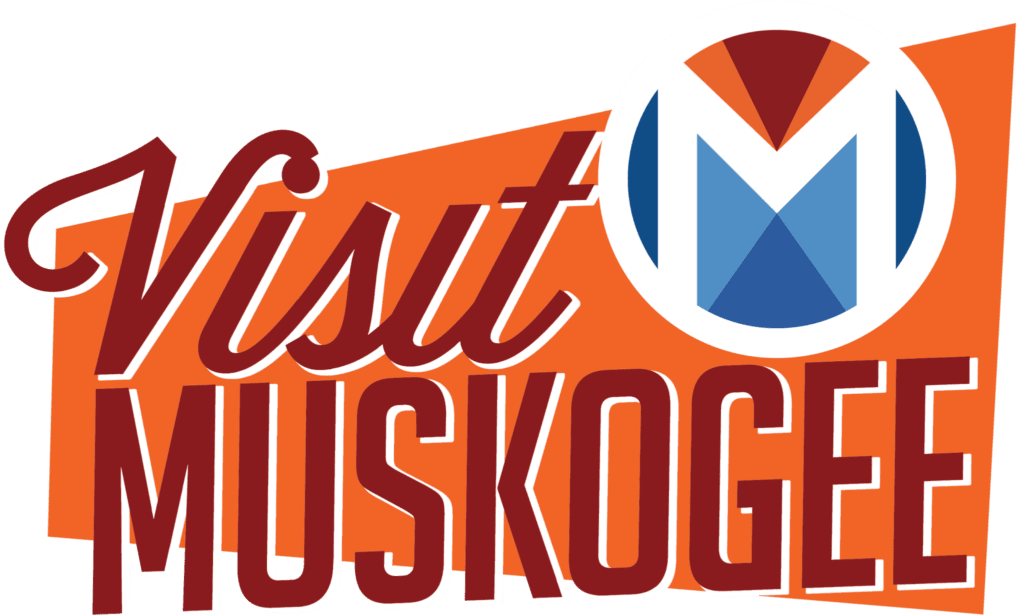 Visit Muskogee Tourism Awards Celebrate Excellence and Community Dedication
Muskogee, OK – August 8, 2023 – Visit Muskogee, the leading advocate for tourism and
economic growth in the region, hosted a spectacular evening of recognition and celebration at
the annual Tourism Awards event. The event, held on August 3, showcased exceptional
achievements in the local tourism industry, shining a spotlight on those who have contributed to
making Muskogee a vibrant and welcoming destination.
Jobs provided by the attractions and businesses working with Visit Muskogee earned the
presence of State Labor Commissioner Leslie Osborn, who delivered an inspiring keynote
address, acknowledging the initiatives of Visit Muskogee and their approach to promoting
tourism. Commissioner Osborn noted, "Muskogee is lucky to have the Tourism Authority, to be a
certified film friendly community and have received the state's redbud award for tourism"
The awards ceremony honored individuals, businesses, and organizations that have made
exceptional contributions to the tourism industry. Among the standout winners were:
Hospitality Award: Home2Suites – Recognized for their outstanding commitment to providing
exceptional hospitality and creating memorable experiences for visitors.
Best Individual Contributor/Volunteer of the Year: Jonathan Rowe – Acknowledged for his
remarkable dedication and selfless efforts in volunteering, contributing significantly to the
success of Muskogee's tourism initiatives.
Event of the Year: OK Music Hall of Fame Induction – Celebrated for its exceptional execution
and impact on the local community, showcasing the rich musical heritage of Muskogee.
Destination of the Year: Castle of Muskogee – Recognized as a premier destination that
consistently offers outstanding experiences to visitors and locals alike.
Event Sponsors/Supporters of the Year: Cherokee Nation, Bravado Wireless, and Arvest
Bank – Honored for their unwavering support and partnership in making tourism events and
initiatives a resounding success.
Collaboration of the Year: Muskogee Public Schools – Acknowledged for their outstanding
collaboration with Visit Muskogee in promoting educational and engaging experiences for
visitors.
Visit Muskogee expressed deep gratitude to all the winners and nominees for their exceptional
contributions to the local tourism industry. The awards were a testament to the collaborative
efforts that have transformed Muskogee into a thriving destination.
The Tourism Awards event was a resounding success, showcasing the dedication, passion, and
innovation that continue to drive Muskogee's tourism sector forward. As Visit Muskogee
continues to promote the city as a hub of culture, entertainment, and hospitality, these awards
underscore the vital role that tourism plays in the economic development of the region.
For more information about Visit Muskogee and their initiatives, please visit
www.visitmuskogee.com.
High-resolution images and logos available upon request.